The first Le Fonti Global Awards of 2023 took place on February 16th in Dubai, the vibrant economic capital of the United Arab Emirates and the entire Gulf region.
The Le Fonti Awards – a unique itinerant event format held in the most important international business centers – from Milan to New York, from London to Singapore and Hong Kong – represent one of the most illustrious recognition of entrepreneurial excellence from one part of the globe to another.
In the beautiful setting of the Palace Downtown, the highly anticipated event saw prominent international firms, professionals and companies that have distinguished themselves over the past year for their high levels of excellence, leadership and innovation, take the stage to receive the prestigious award.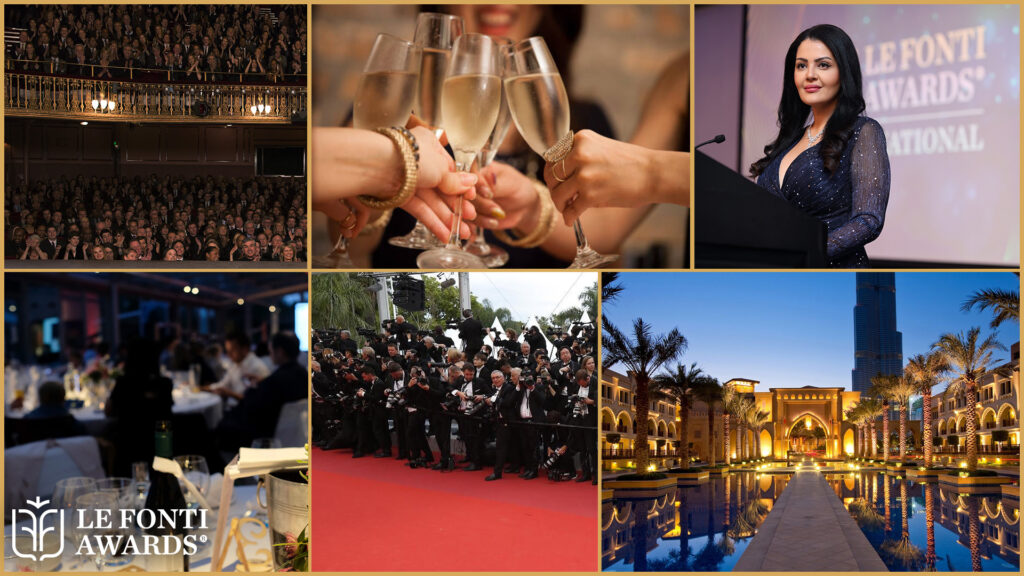 Among the companies awarded at Palace Downtown were: Nahdi Medical Company, Axis Bank, Paoletti Law Group, Al Rowaad Advocates & Legal Consultancy, MultiBank Group, Aura Group, and Spar.
The total turnover of the participating companies in Dubai was over $6 trillion, namely three times the Italian GDP.
The ceremony was hosted by the charming TV and events presenter Rania Ali, and opened with a CEO Summit. The Le Fonti Awards are a time for awards and celebration, but also an occasion for in-depth discussion, confrontation and debate over topical issues related to innovation, business, leadership and key current themes.
The evening ended with an exclusive reception at one of Dubai's most iconic locations, on the top floor of the world-famous Burj Khalifa skyscraper.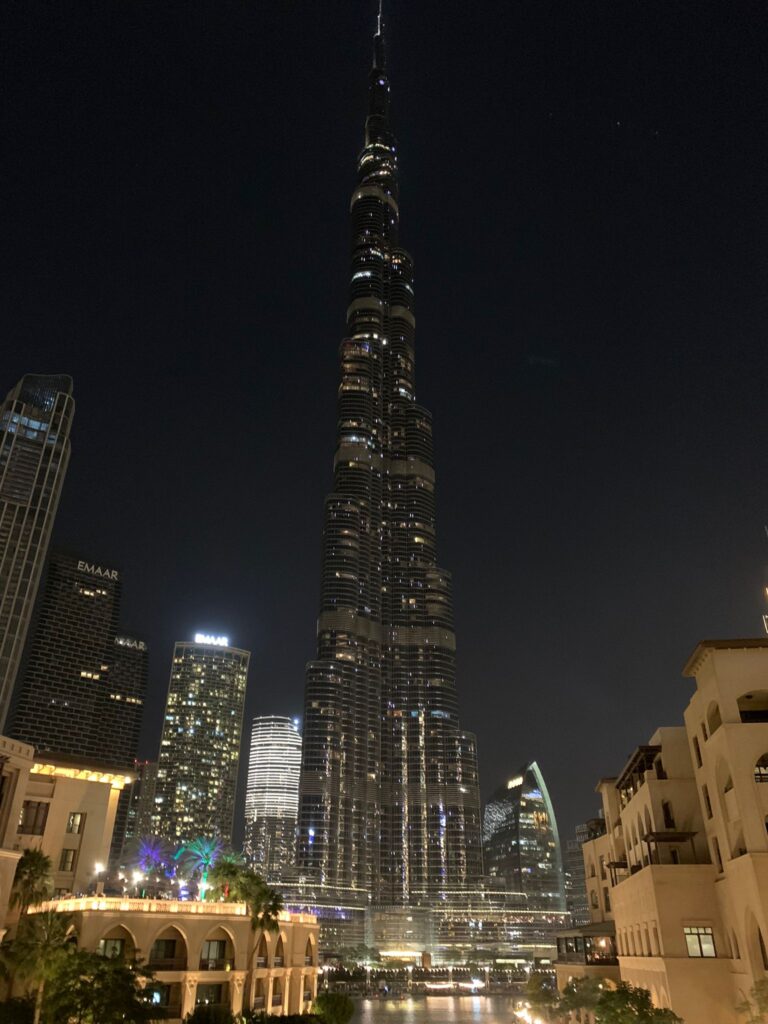 The Dubai edition of Le Fonti Awards collected great appreciation, and was the first in 2023 of a series of future international events that will touch the world's major business and financial arenas.
Due to restrictions, many other awarded companies could not directly attend the evening in Dubai. We truly hope to be able to award these remarkable enterprises live at one of the upcoming editions of the Le Fonti Global Awards around the world.