AsiaPay wins at Le Fonti Awards -Singapore 2020
Look around the globe and you will see cross-border payment volumes growing several times faster than domestic payments. Due to the evolution of the eCommerce market, consumers are getting more comfortable shopping online via not just local sites, but international sites.
The innovations for international payments enable consumers much easier to perform and enjoy seamless payments. Payment systems have also evolved to become more secure and efficient, making these sites more attractive to consumers with the level of security assured.
According to a recent report by Statista, eCommerce sales worldwide have reached US 4 trillion in 2019 and it's anticipated to grow to 6.54 trillion in 2022. The growth also includes mCommerce as consumers now able to shop & make their payment on the go via smartphone. Furthermore, Statistics also have shown that Visa sales have grown 53% faster on a mobile device compared to sales made via a desktop computer. Today, there are many ways for consumers to pay and complete their checkout. However, from the report, there is a significant trend showing that consumers in APAC are gravitating toward the use of mobile and digital wallets.

The opportunities for online merchants to expand overseas have never been greater, but it's important to recognize risks and fraud nuances that must be carefully navigated. Besides that, payments should be considered at every stage of the merchants' expansion program by offering customers a secure, simple and familiar payment process for business through newly emerging online channels.

Digital payments have become a global growth phenomenon, as the leading payment solutions providers in the Asia Pacific, AsiaPay provides a secure, comprehensive and integrated payment platform that enables merchants to generate more genuine transactions through their online & offline channels by accepting various payments options and methods such as multi-currency, credit and prepaid cards, eBanking, eWallets (QR), and others in a highly secure manner.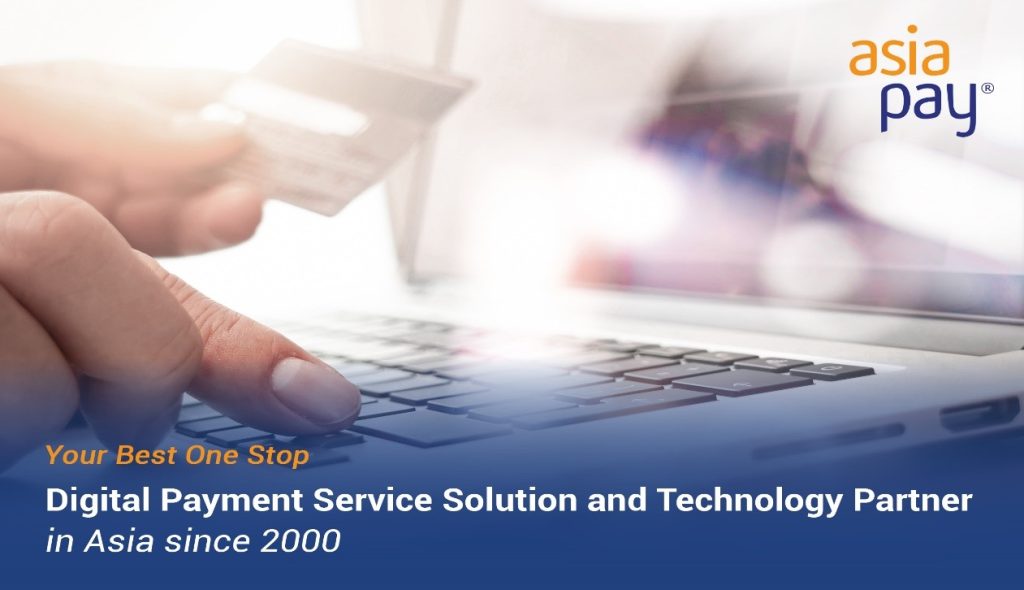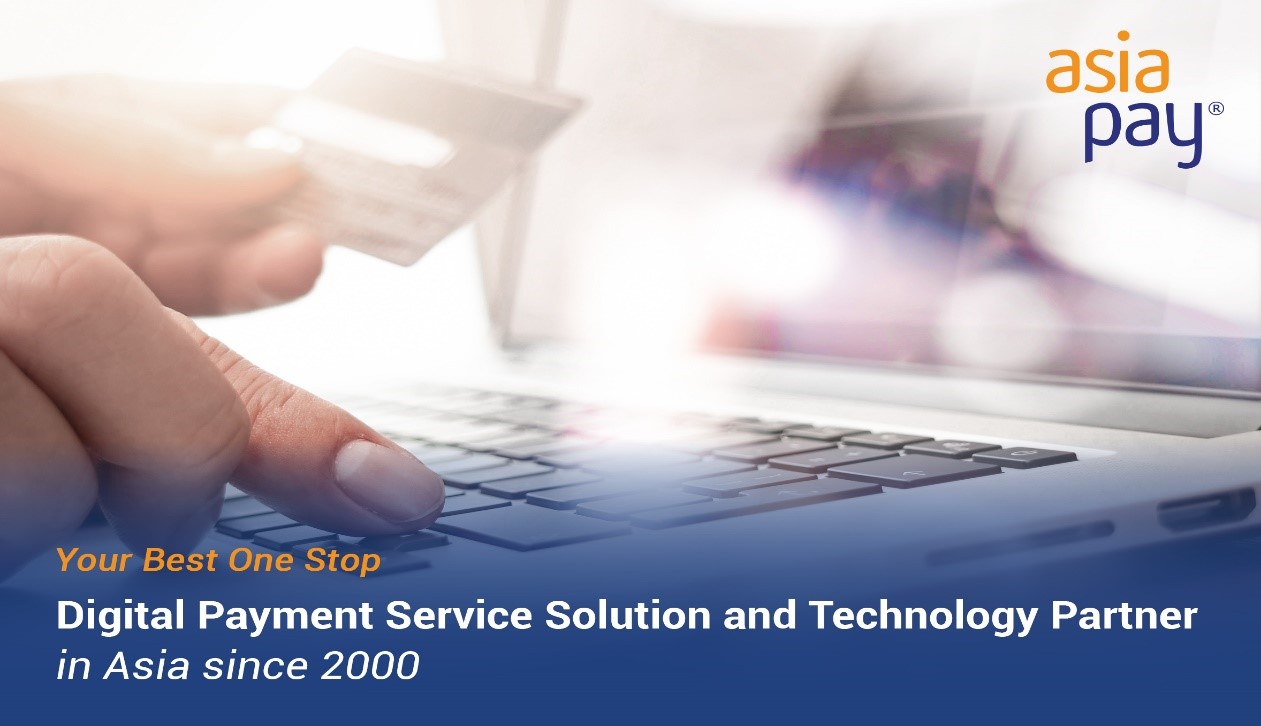 Headquartered in Hong Kong, AsiaPay is a leader in the highly competitive payment market, processing billions of Hong Kong dollars in annual transactions across 15 countries in Asia. AsiaPay's task of supporting smooth and secure operations, and keeping the money flowing between shoppers, online and physical retail locations, and banks, can be extraordinarily complex.

AsiaPay's regional operations have security features that include anti-fraud filters, scoring and alerts with customizable rules and card tokenization to avoid risk. Real-time payment analysis is provided based on big data. The company's integrated services covering over 100 banks and payment companies in Asia accommodate multiple languages, currencies, channels, and acquirers in 15 markets in Asia. A high-performance and high-service uptime of above 99.9% is provided through 24-hour technical support via 15 countries' operations.

Processing operations include PayBooth (real-time direct payment to merchant accounts), Payment Link (payment request URL and QR code generation), Recurring Payment (multiple schedules recurring payment billing), Batch Payment (batch payment submission for processing), Voucher Payment (multichannel voucher generation, fulfillment, and reconciliation), Event Payment (payment logging for parameterized events), API/SDK Library (support sophisticated integration via API/SDK library integration), DCC (Dynamic Currency Conversion), MCP (Multi-currency processing), Instalment Payment, Loyalty Point Payment, etc.
Based on the latest research published in the Consumer Account Opening Report 2020 consumers consider security and speed as top factors for delivering a seamless onboarding experience. Not surprisingly, customer concerns around security are much higher within the financial sector.
Considering the current state of growing digital payments, AsiaPay's worldwide talent teams are constantly upgrading their offerings to provide reliable, secure and fast modes of payment. Their continual efforts and developments are empowering the customers to do seamless payments without any risks of security. At present, AsiaPay has dedicated localized services in Australia, India, Indonesia, Hong Kong, and mainland China, Malaysia, Philippines, Singapore, Thailand, Taiwan, and Vietnam. Recently, the company has also announced partnerships with Discover, Diners Club, and affiliates networks cards through PayDollar, its omnichannel payment management platform.
Payment technology is too often considered at the end of the international expansion strategy. To succeed cross-border, it is important to recognize that a solid and secure payment strategy is embedded in every step of the expansion plan, not just at the final step of the checkout.