This blog explores the advantages and disadvantages of biofuels, including their efficiency, cost-benefit, engine durability, renewability, reducing greenhouse gases, and promoting economic security, as well as their drawbacks such as high production costs, monoculture. Whether you're considering using biofuels or simply interested in sustainable energy sources, this comprehensive guide provides a detailed analysis of biofuels' pros and cons.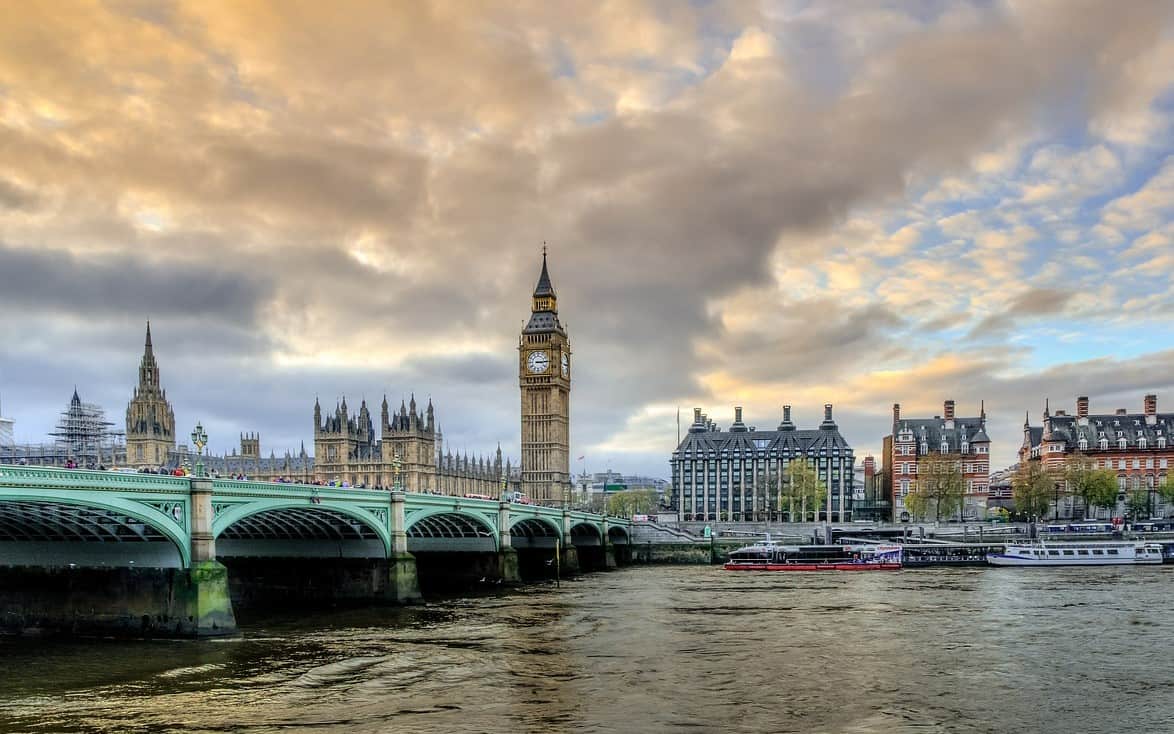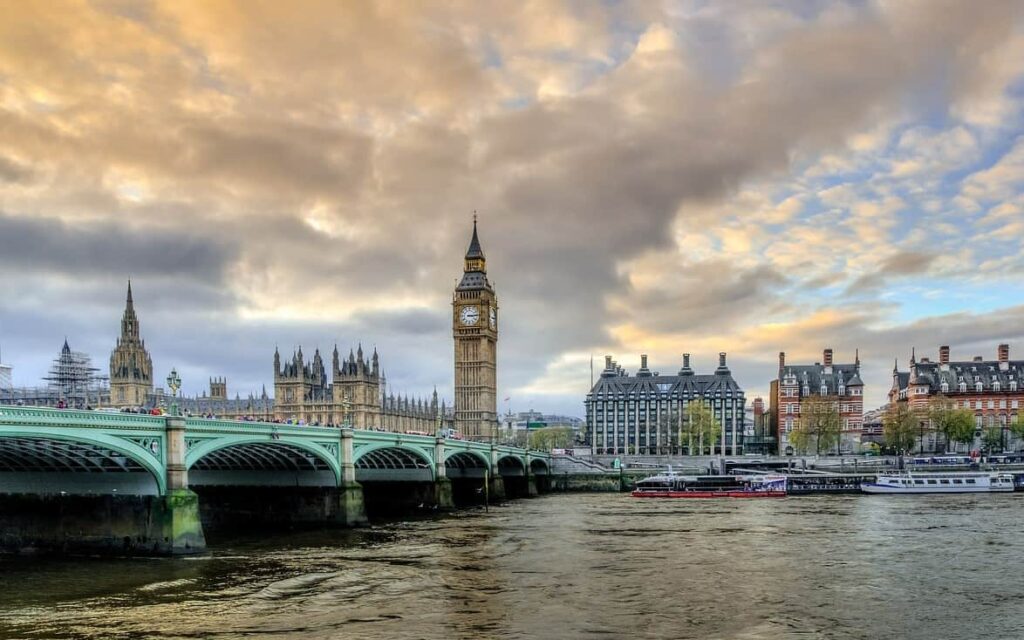 London will close out 2023 in decline, and the picture is getting worse. In addition to the international economy, government choices are weighing and the consequences of Brexit are beginning to be seen.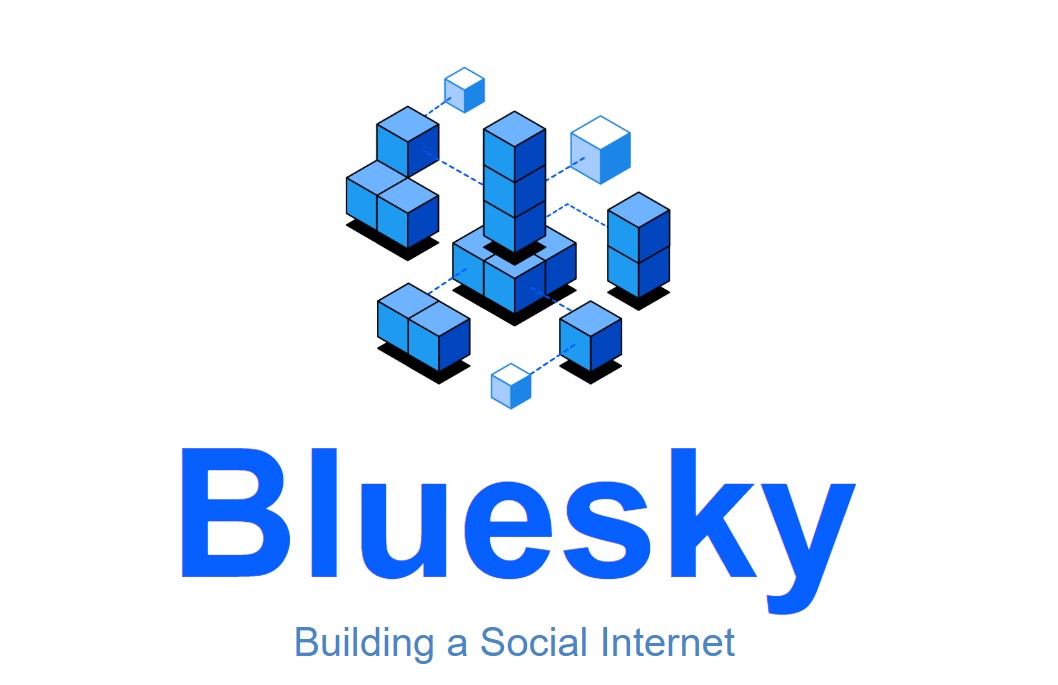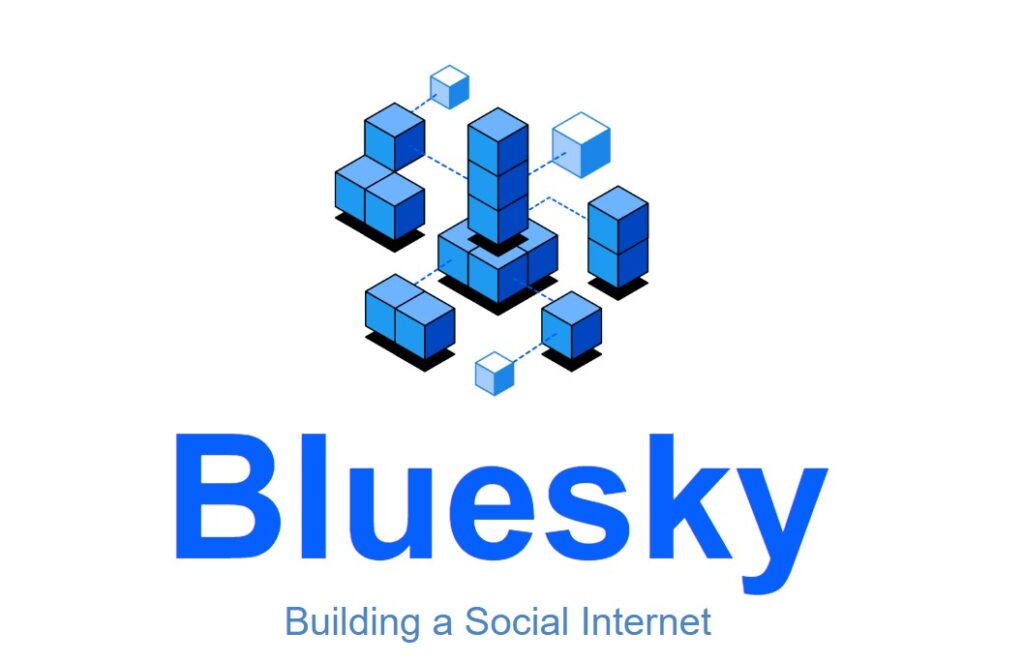 Bluesky: Jack Dorsey's new decentralized social network that promises to provide greater security, privacy, freedom of expression and resistance to censorship for users, and greater flexibility and innovation for developers.