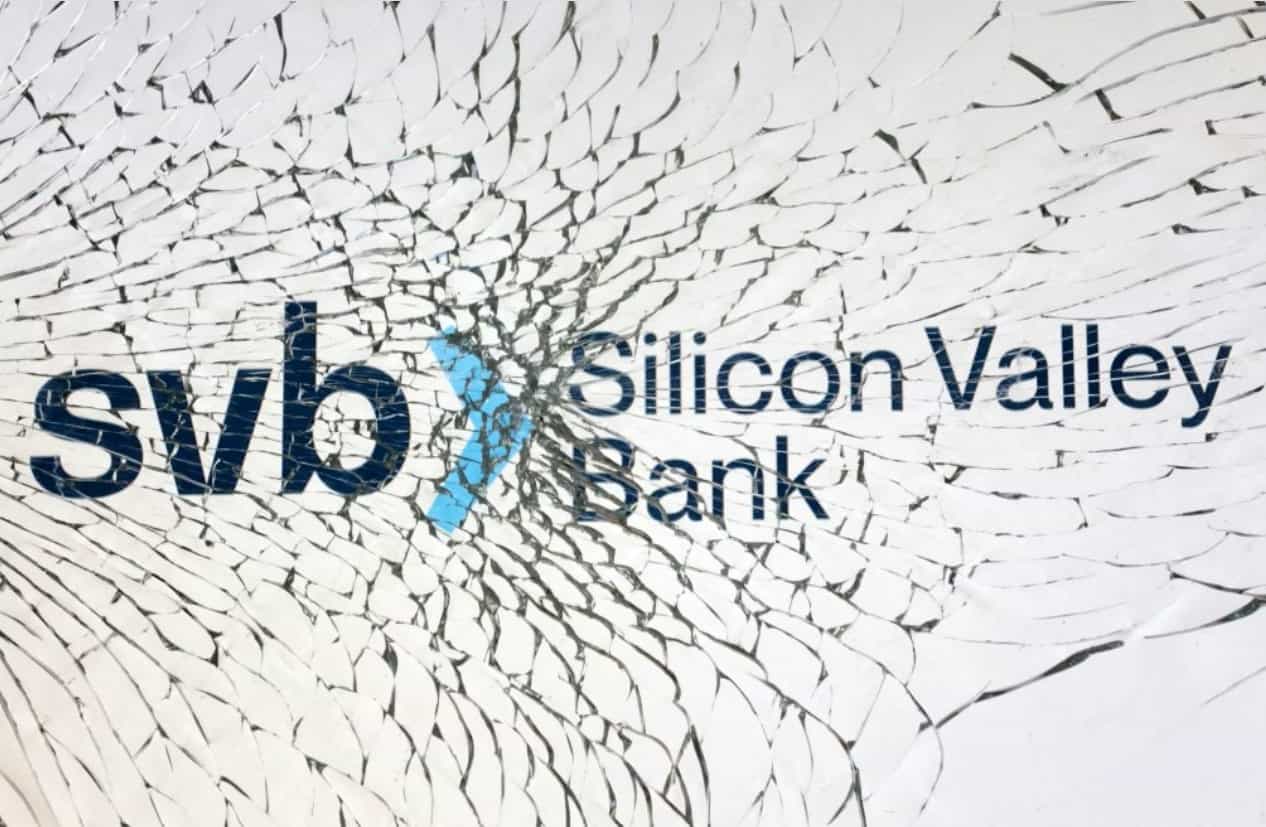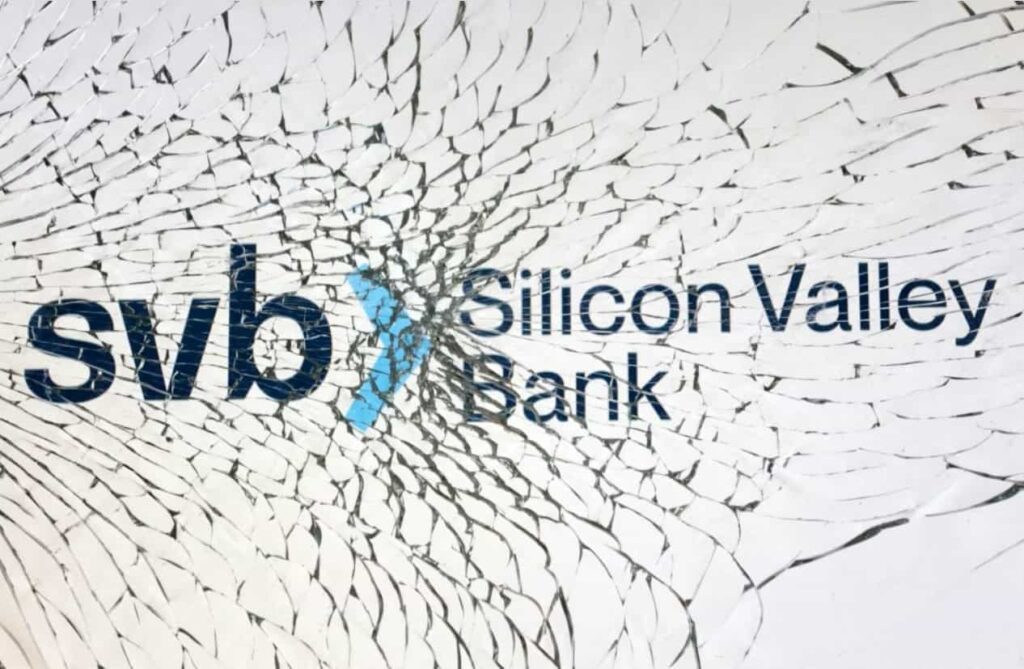 Despite the concerns of many and widespread panic on stock markets around the world, many experts believe that a global contagion related to the Silicon Valley Bank case is unlikely.
Have you ever wondered which are the largest universities in the world, those with the largest enrollment?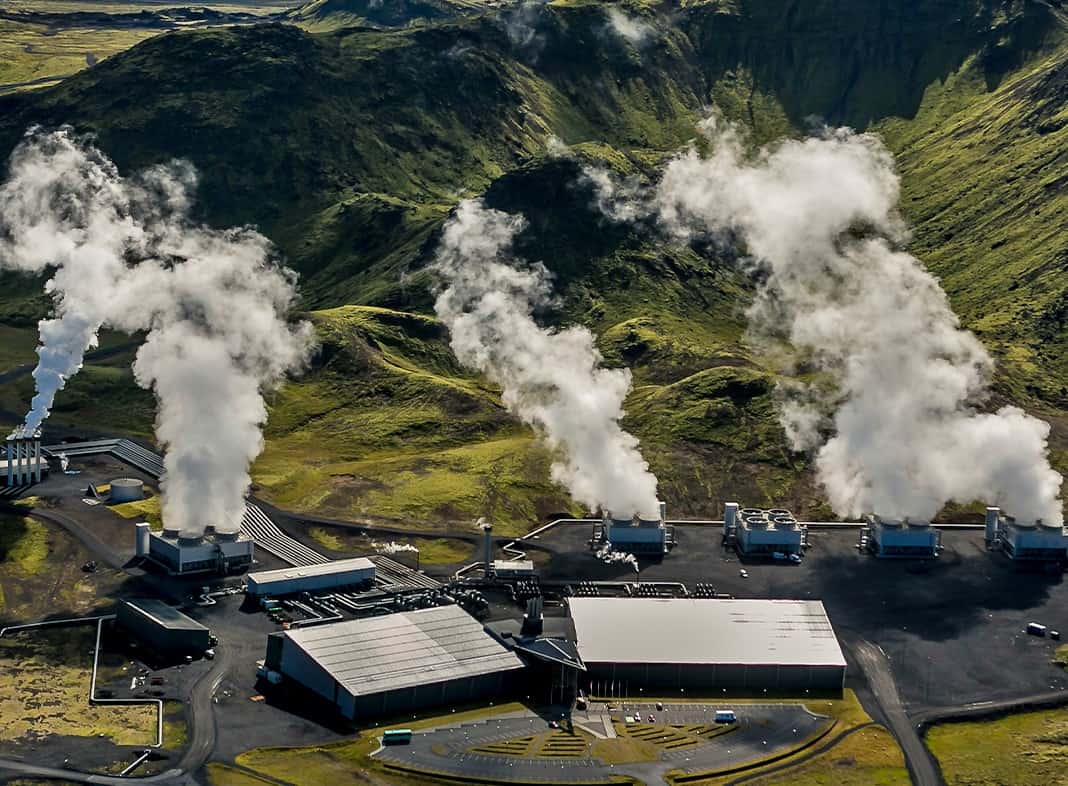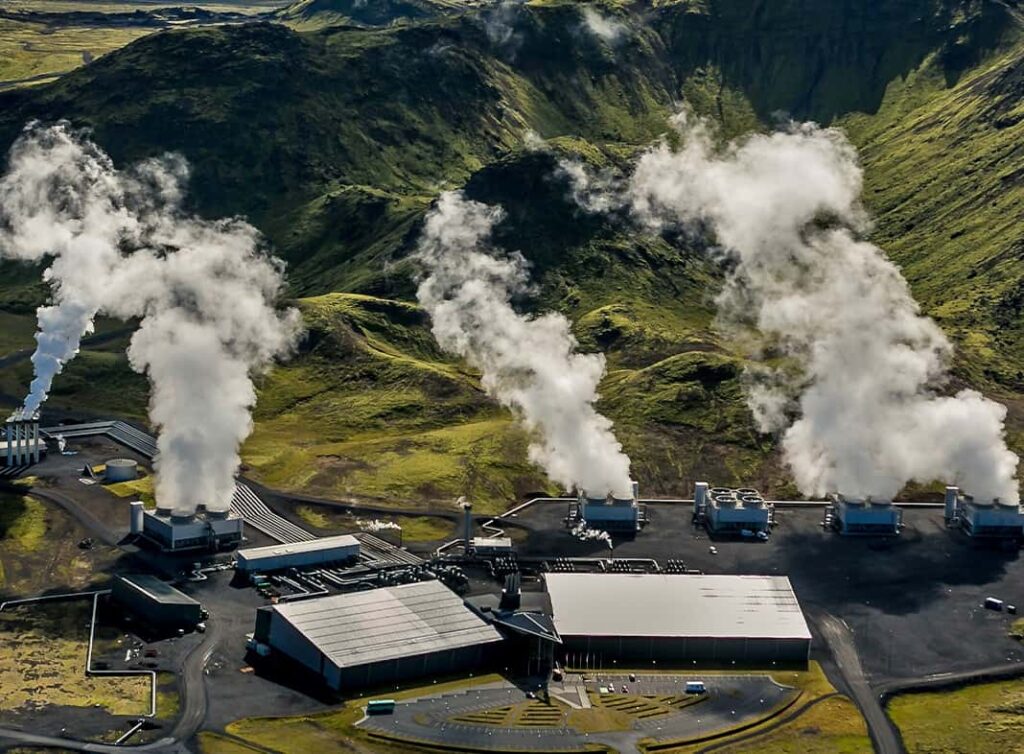 Climate engineering, also known as geoengineering, describes a diverse range of technologies proposed to attempt to counteract on a planetary scale the causes and effects of climate change and in particular global warming.