Thanks to Digital Innovation, many sectors have entered a new and innovative dimension. It is now time to understand what the technology trends for 2023 might be.
Let's find out how much oil and gas companies have made since the outbreak of the Russia-Ukraine war.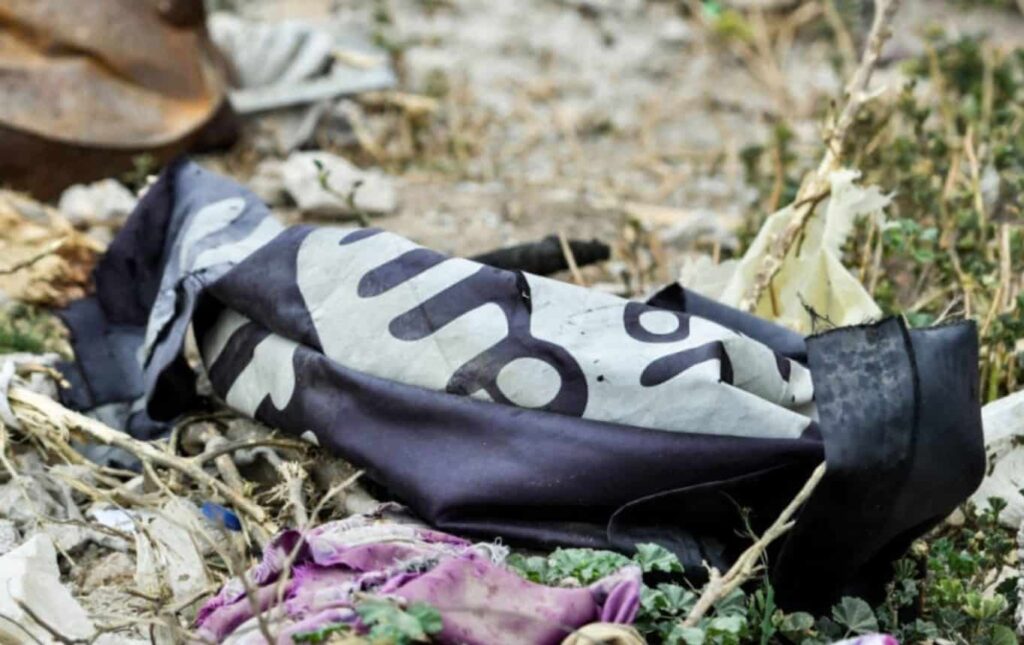 Get a comprehensive understanding of the global threat of terrorism by exploring the activities and impact of the most dangerous terrorist groups today. This book delves into the ideologies and violent tactics of the Islamic State (IS), the Taliban, Al Shabaab, Al-Jamaat Nusrat, and Boko Haram. Discover how these groups operate across different regions, their methods of recruitment and financing, and the extent of their influence.