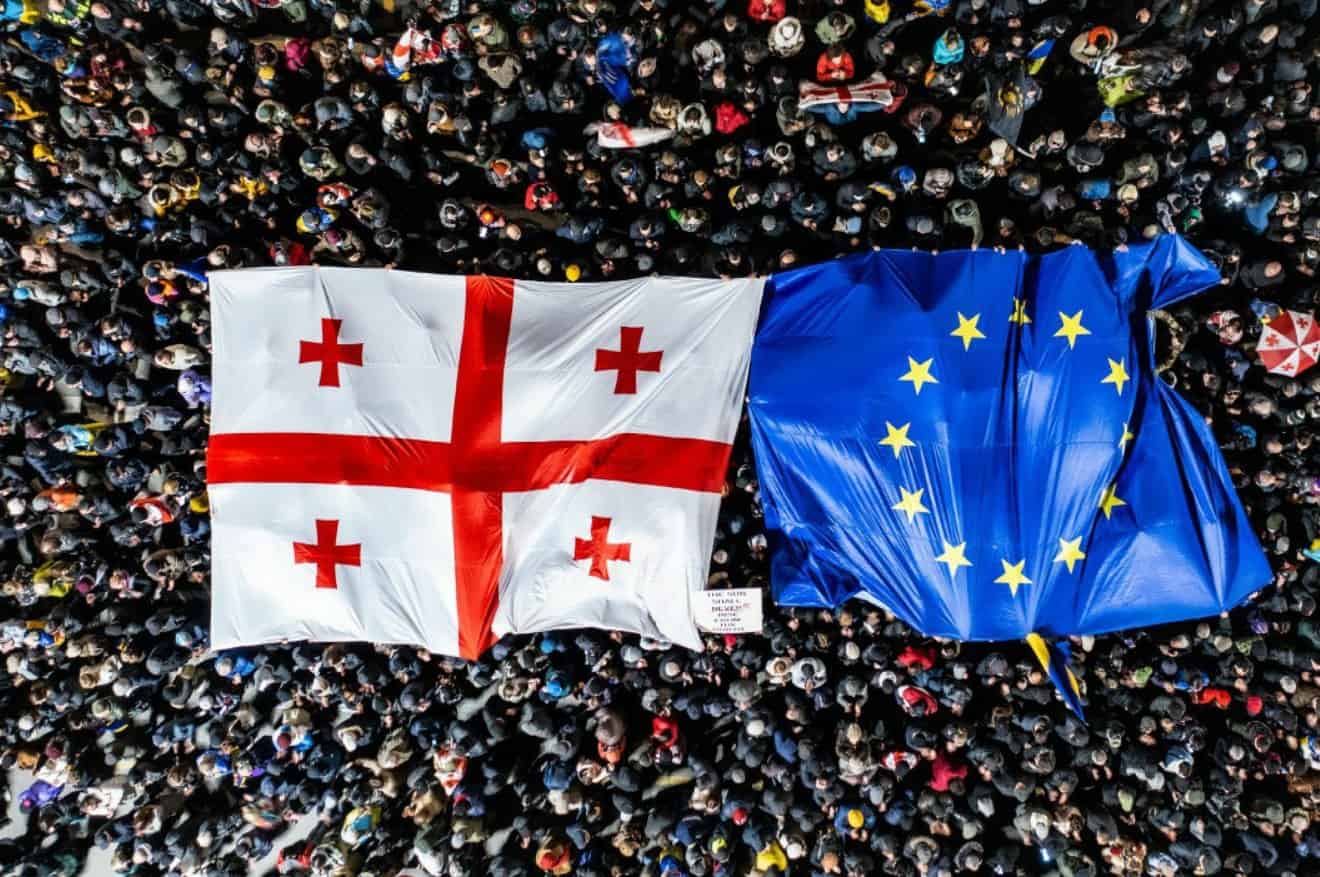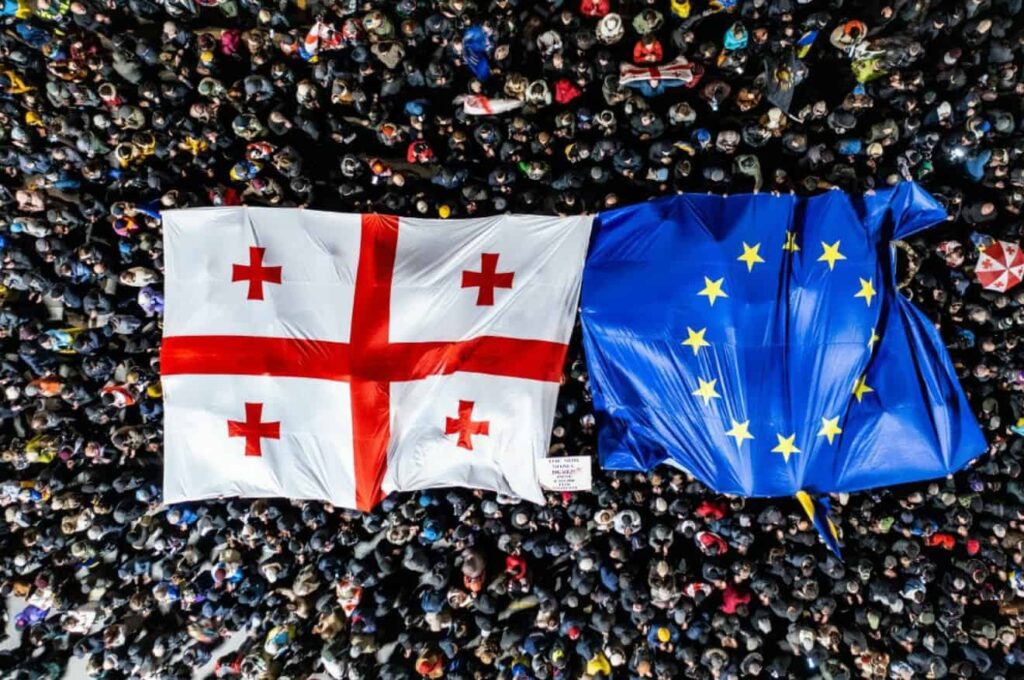 Demonstration in Tbilisi against the "agents of foreign influence" law, which would target the opposition and pro-Western media. The country is one step away from EU candidate status.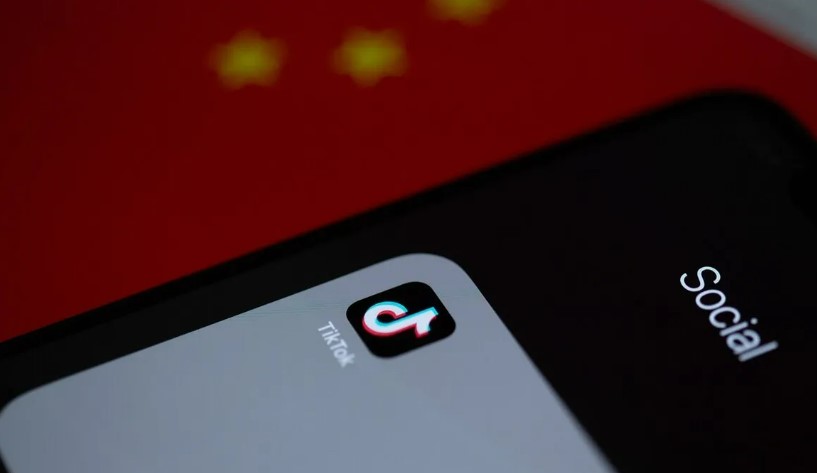 The implications behind precautionary measures taken by Western governments and concerns regarding TikTok as a tool of Chinese government espionage and propaganda.
This may be it: we may be very close to having a global regulatory framework for the cryptocurrency market thanks to the CSF, IMF and BIS.