Foreign Minister Qin: "If Washington does not change course there will surely be a clash." On Taiwan, "let no one underestimate our determination for reunification."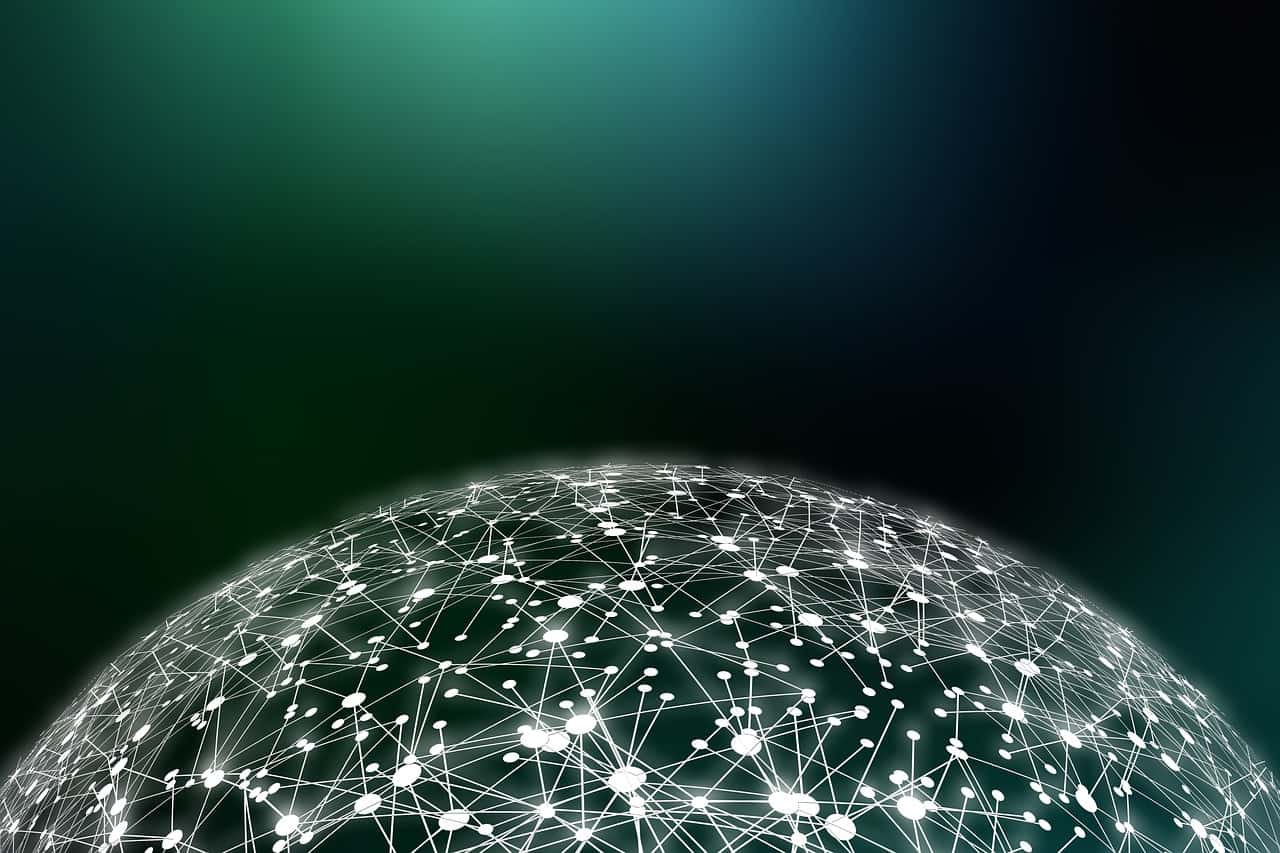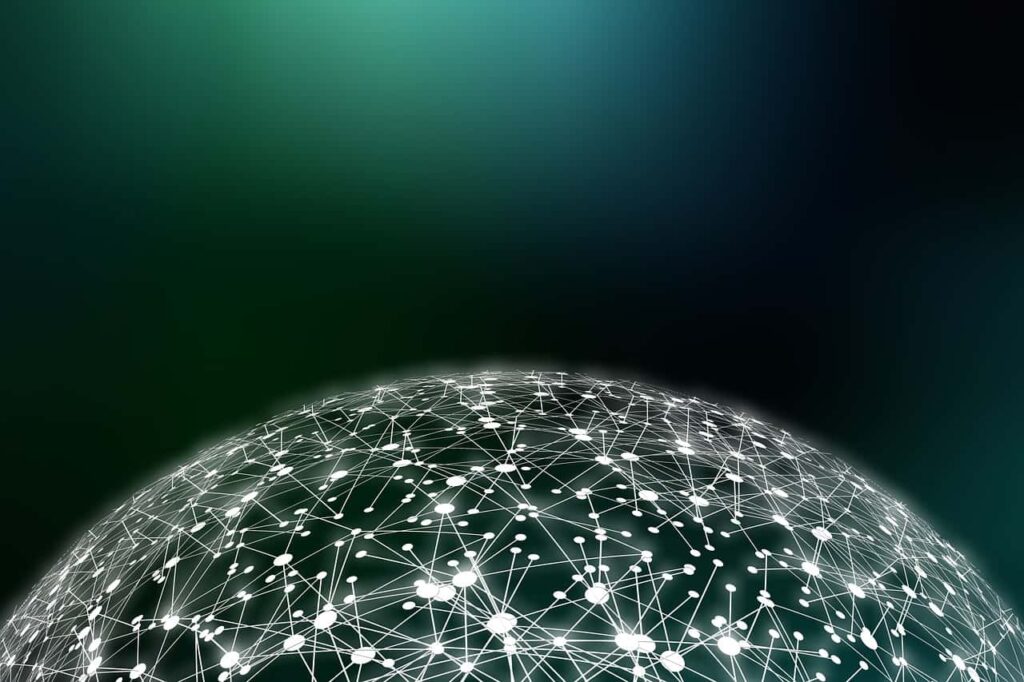 Sometimes it seems that the Web we are used to may give way to Web3 at any moment. However, there are 5 problems that still hold back its potential.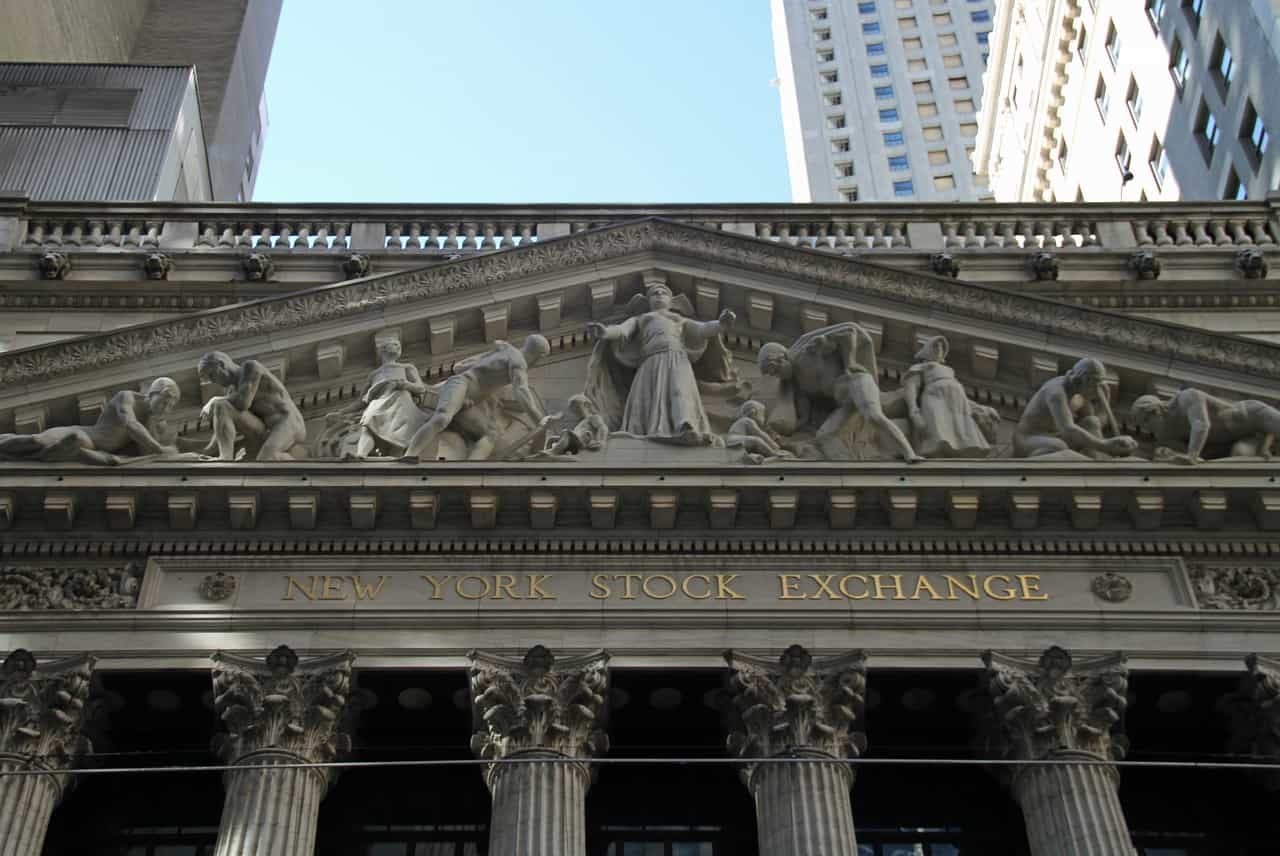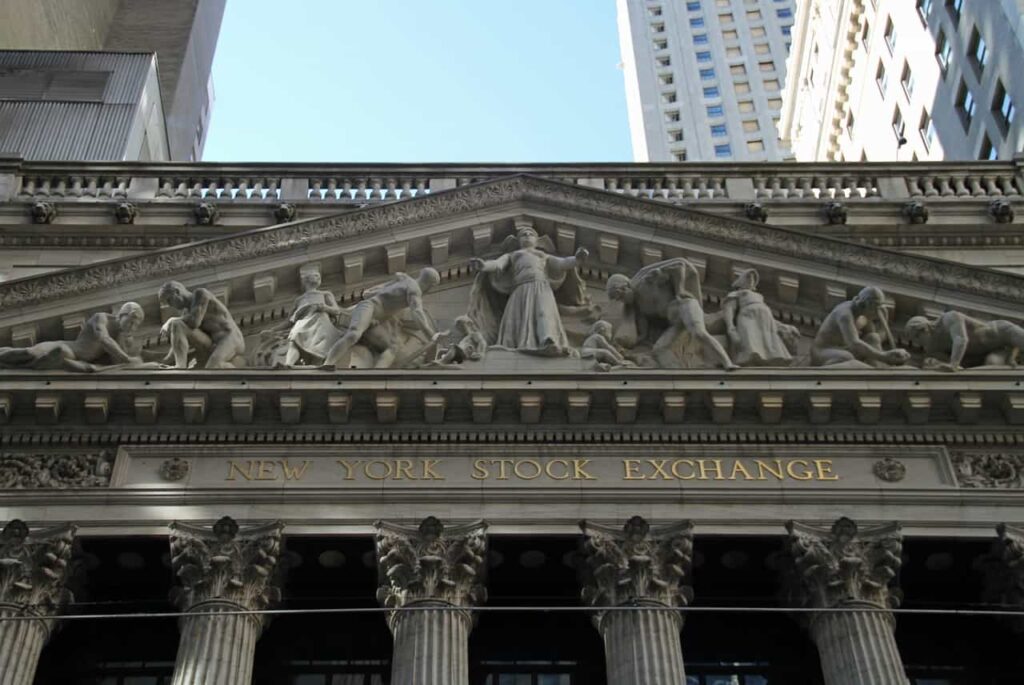 The great popularity of software such as Chat GPT has brought much attention and countless billion-dollar investments into the field of artificial intelligence, but some experts warn, this could be the next big speculative bubble.