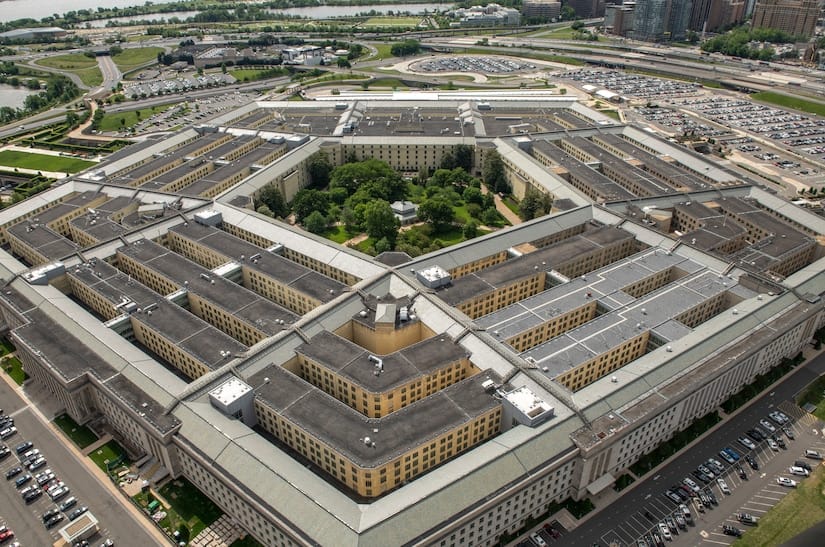 Beijing expressed "strong dissatisfaction and protest" at the American actions, while Washington spoke of an "unacceptable violation."
Discover the historical and economical evolution of the city of the emirates. Tiny and uninspiring to many, Dubai's history began in the 19th century.
The war in Ukraine has upset the geopolitical balance. In this scenario takes room the idea of Italy as a strategic energy hub for Europe.