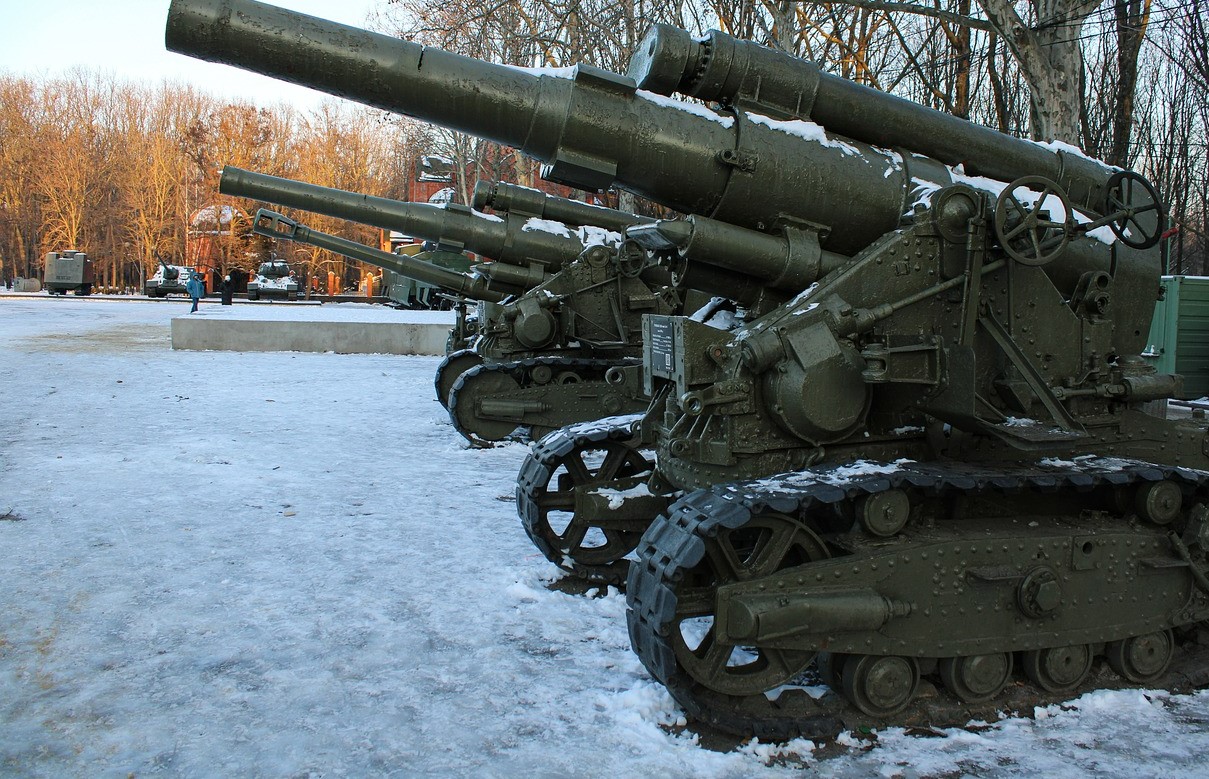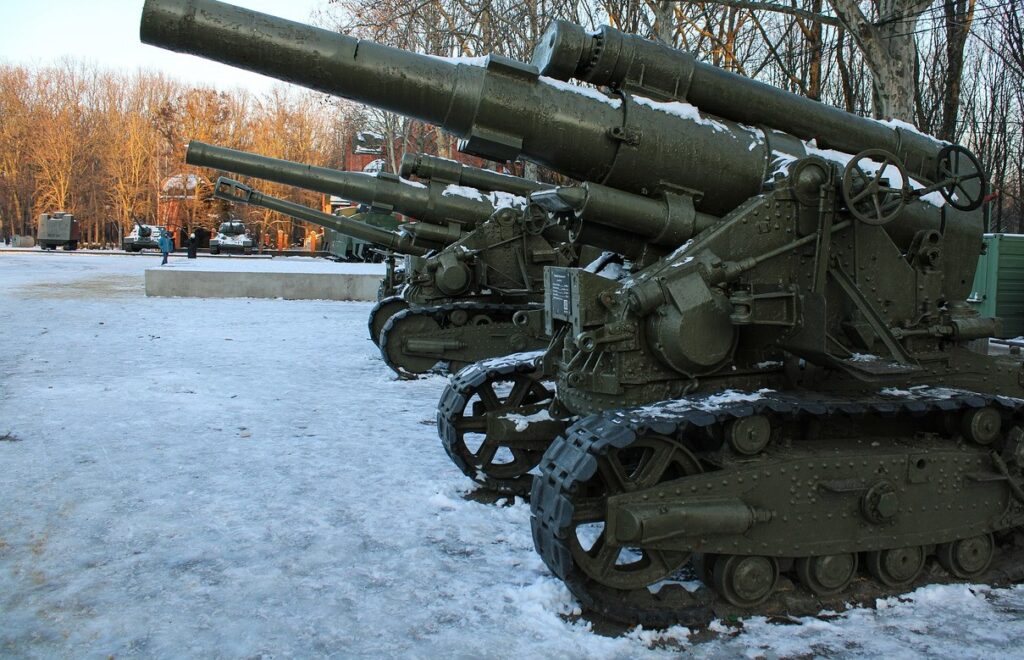 Winter doesn't stop Russian attacks in Ukraine. Heavy attacks also in Donetsk and Luhansk. Zelensky: Putin is trying to use winter as a weapon.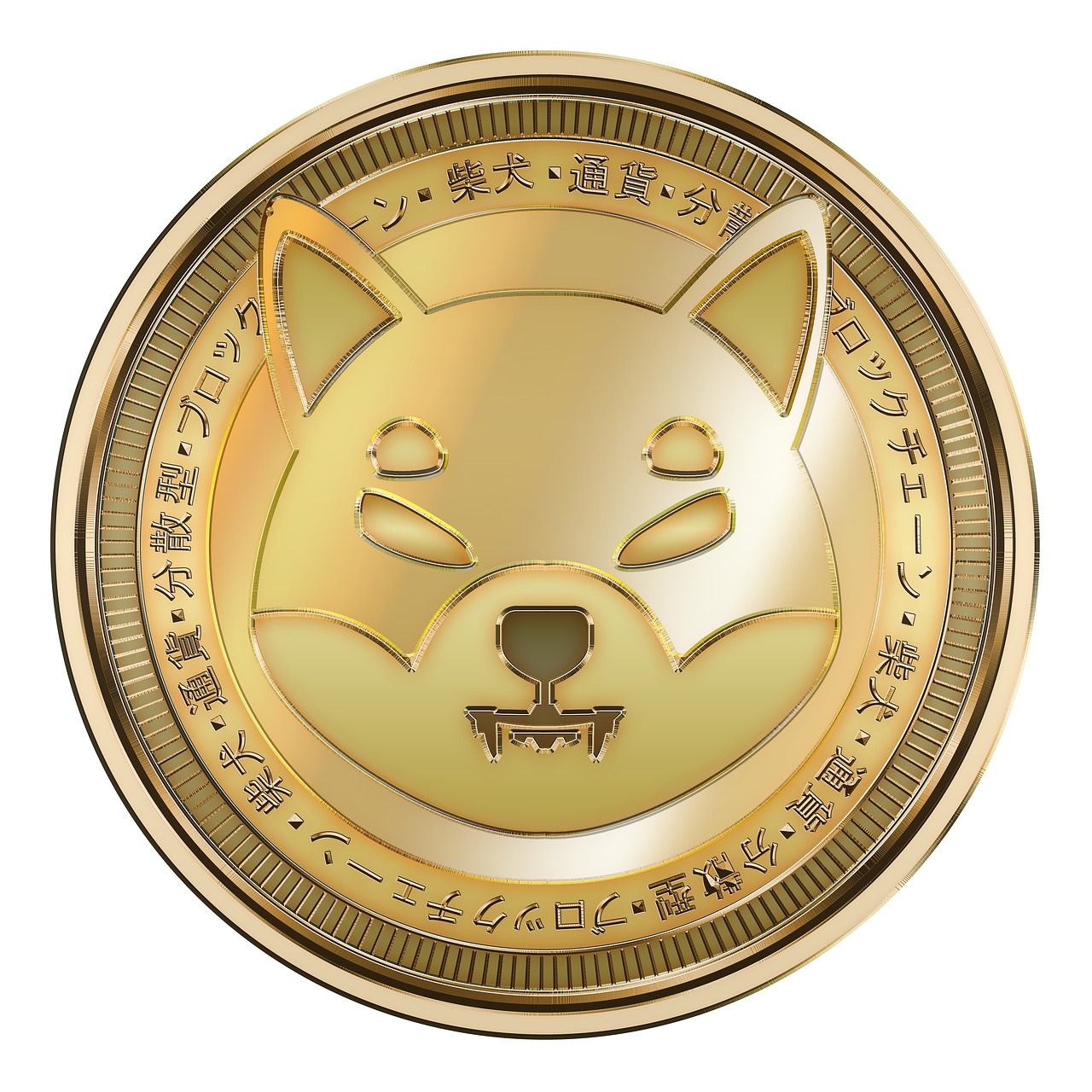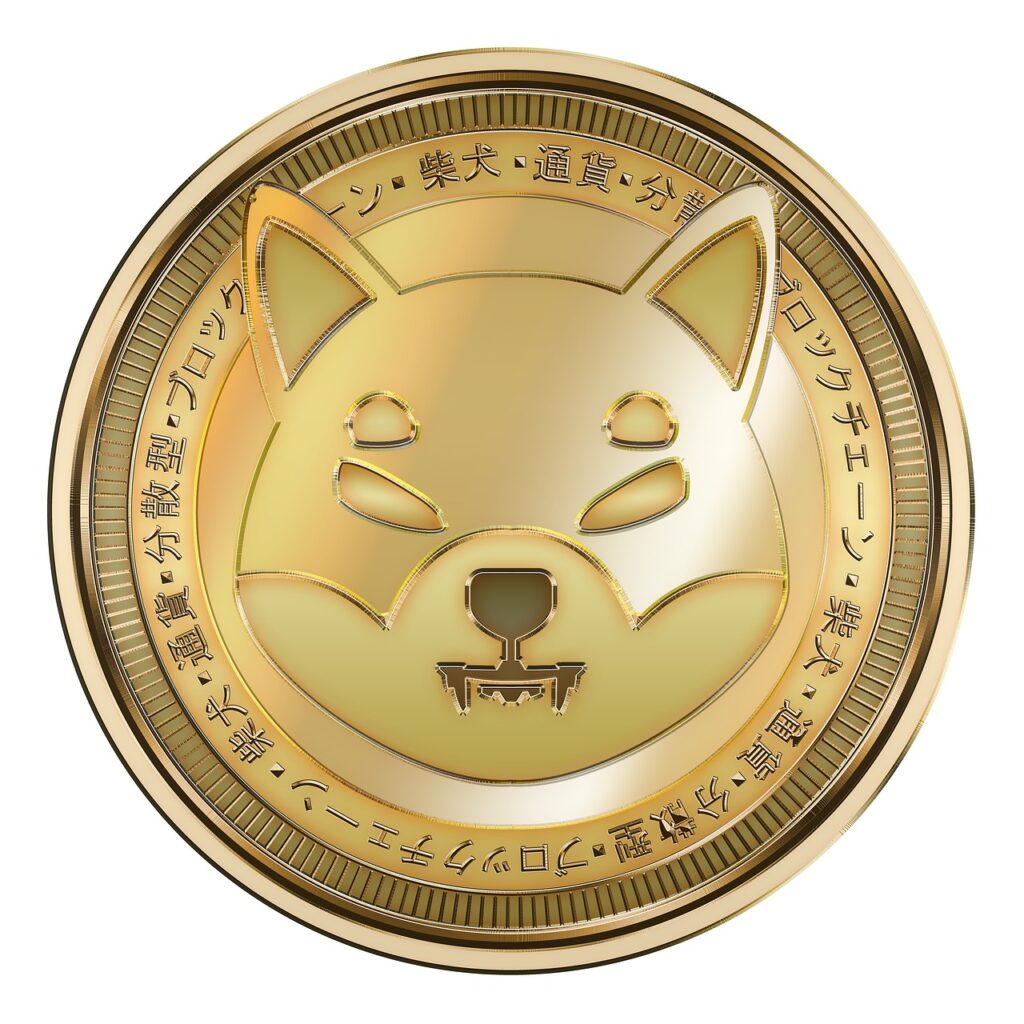 Against a bearish backdrop, it seems that Shiba Inu may be able to outperform even Solana. Here are 3 elements suggesting this twist.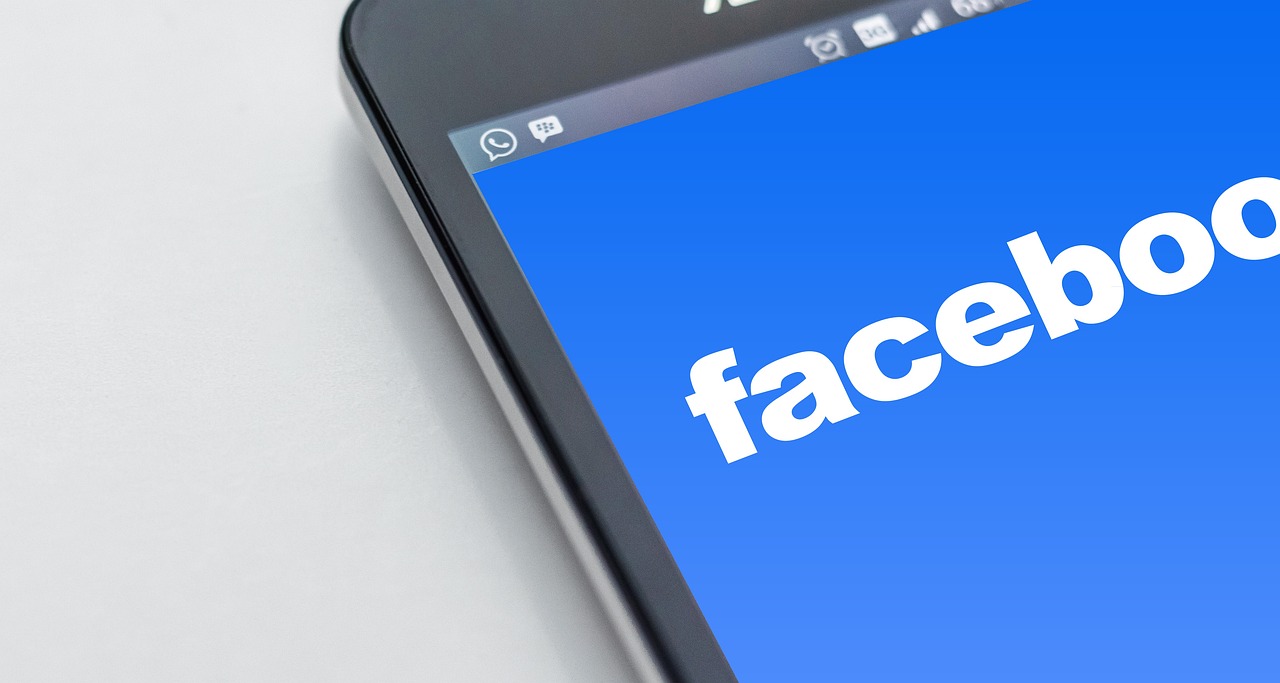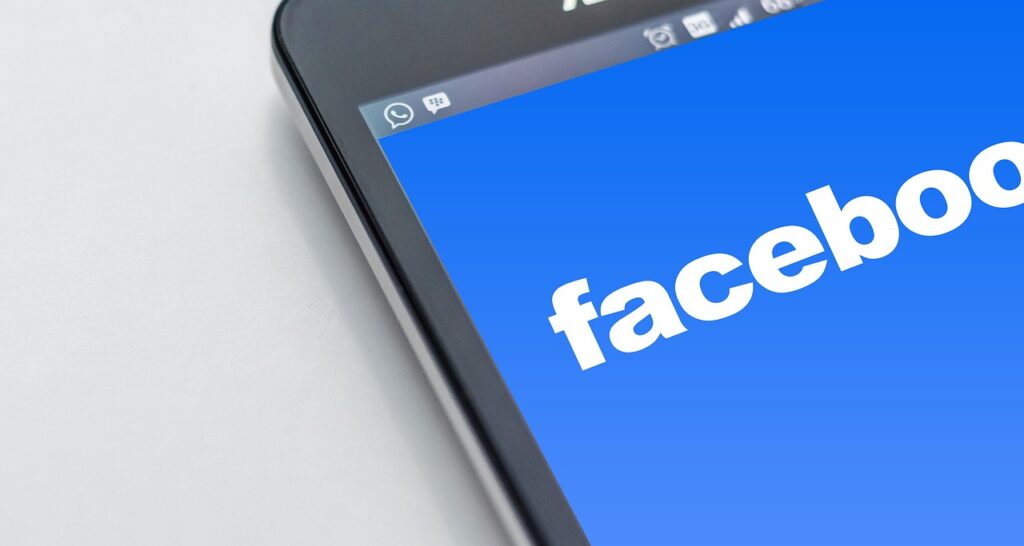 Facebook announces an important new feature on the way. Certain information can no longer be entered in one's personal profile. Here is why.